What's Included
You don't need your air conditioning until you NEED your air conditioning.  Cooling is an important part of any HVAC system, and something we pride ourselves on knowing inside and out.  Tune-up, repair or complete replacement, we provide great service at competitive rates.  Our techs are Professional, Punctual, and Responsive, just read our reviews!
Services we provide:
1. AC Unit Maintenance
2. Diagnosis and Repair
3. Unit or Whole System Replacement
Whether you're in Kalamazoo, Grand Rapids, or one of their surrounding towns or cities, we provide zero fee travel. Call and speak with us today!
What to Expect
Expect clear communication and professionalism at all times.  We pride ourselves not only on technical skill and expertise, but in creating great customer experiences.  We're looking forward to working with you.  Call us Today!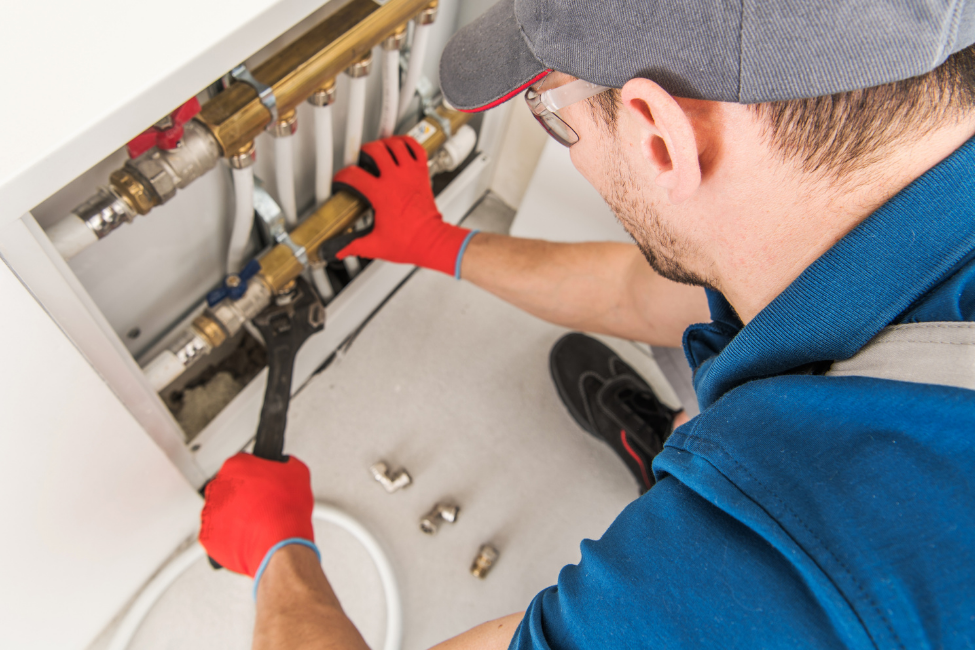 "What a great company! I've had them do work in my home several times and always felt extremely comfortable with their employees. They price honestly, do excellent work, and go out of their way to advise our family on potential future problems and ways to save energy."
"I've utilized Petro Plumbing for years. Throughout me and my family's time in the Kalamazoo/Richland area, they have always been quick, honest, and complete in their work for us. I would highly recommend their services to anyone. You will not be disappointed."
Get Started
We now have locations in Grand Rapids and Kalamazoo!
12125 M89 Plainwell, MI 49080
4291 Kalamazoo Ave SE Grand Rapids, MI 49508