Get Back In Business After a Plumbing Issue
Regardless what type of business you have, it is essential to have your plumbing serviced and installed correctly. Not only with this prevent problems in the future and keep you customers comfortable, but will help you save money! As a full service plumber, we handle everything from water heaters, laying pipes, bathrooms, kitchens, bars, and so much more.
There's no job too big or small for the Petro Plumbing & Mechanical crew. You can rely on our plumbers to address plumbing concerns at your:
Department store
Office building
Apartment complex
Mom and pop shop
Condominium
Let us know what we can do for you!
What to Expect
Professional knowhow from an experienced team.  Petro Plumbing is family owned and operated and we take relationships with our commercial partners very seriously.  References are available; Call us Today!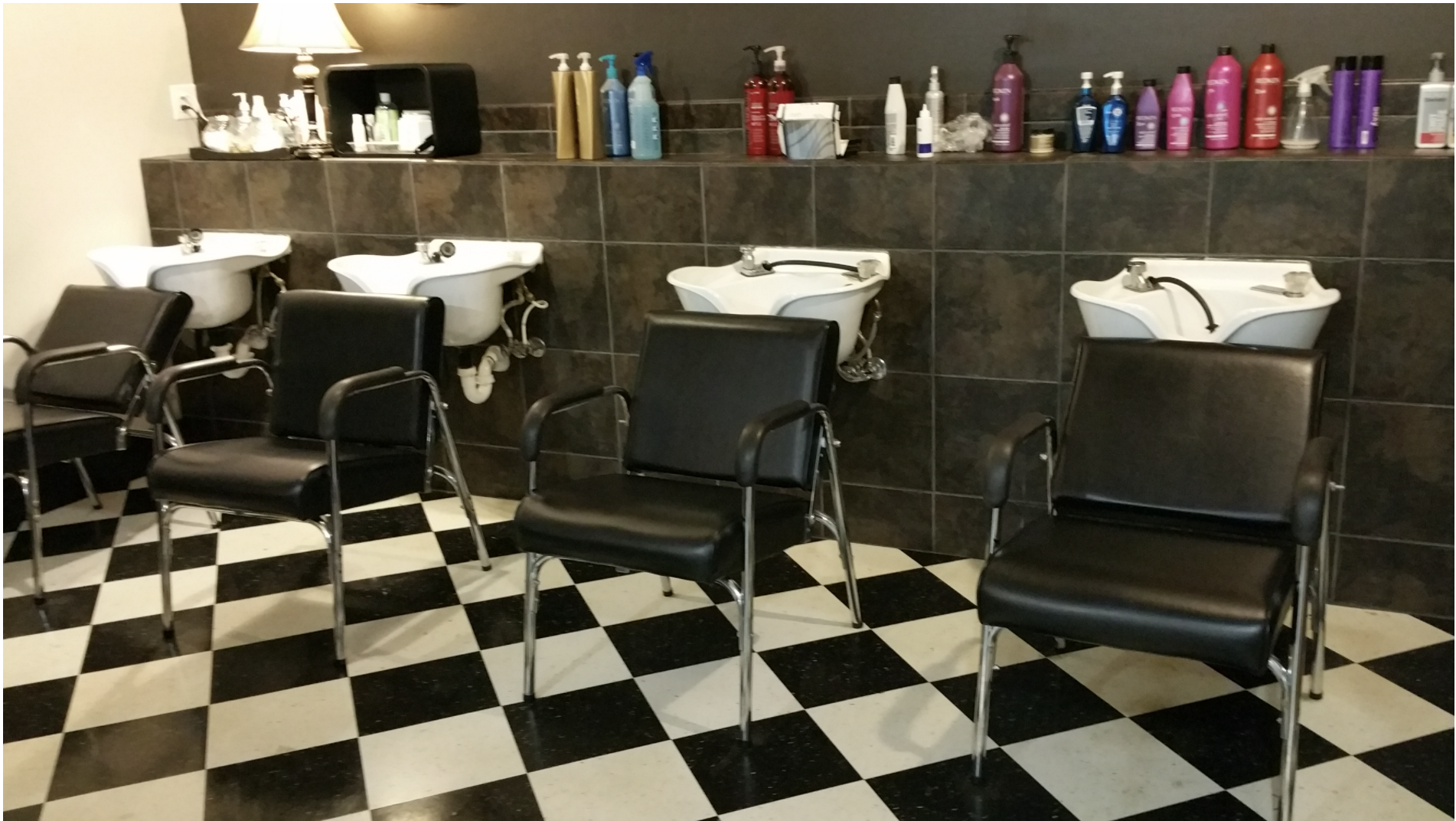 " I've had them out to my house for emergencies and for new plumbing jobs when I put an addition on my home. Each time, they treated my home like it was theirs, explained any issues thoroughly, and gave me fair pricing."
"I've utilized Petro Plumbing for years. Throughout me and my family's time in the Kalamazoo/Richland area, they have always been quick, honest, and complete in their work for us. I would highly recommend their services to anyone. You will not be disappointed."
Get Started
We now have locations in Grand Rapids and Kalamazoo!
12125 M89 Plainwell, MI 49080
4291 Kalamazoo Ave SE Grand Rapids, MI 49508